10 ideas ganadoras de un Grand Prix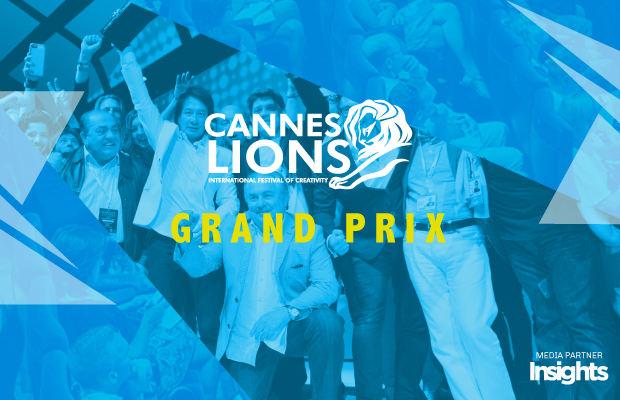 Tras el final del festival de Cannes, revisamos las ideas más poderosas que se llevaron el Grand Prix a casa. Qué orgullo encontrar entre los ganadores a una dupla ecuatoriana que señalan el camino para que nuestros creativos y marcas sigan apostando por la creatividad como herramienta para el éxito.
1. Monty's Christmas.
Marca: John Lewis.
Agencia: Adam&EVE DDB, Londres.
Categoría: Creative Effectiveness
2. The Next Rembrandt.
Marca: ING.
Agencia: JWT Amsterdam.
Categoría: Cyber.
3. Because Recollection.
Marca: Because Music.
Agencia: 84.Paris.
Categoría: Digital Craft.
4. The Swedish Number.
Marca: Chiplote Mexican Grill.
Agencia: NGO Stockholm.
Categoría: Direct.
5. Shoplifters.
Marca: Harvey Nichols.
Agencia: Adam&EVE DDB, Lóndres.
Categoría: Film.
6. Six Pack Band.
Marca: Unilever.
Agencia: Mindshare, Mumbai.
Categoría: Glass.
7. Manboobs for boobs.
Marca: MACMA.
Agencia: David, Buenos Aires.
Categoría: Health.
8. McWhopper.
Marca: Burger King.
Agencia: Y&R Auckland.
Categoría: Media.
9. Brewtroleum.
Marca: Heineken.
Agencia: Colenso BBDO New Zealand.
Categoría: Outdoor.
10. #OptOutside
Marca: REI.
Agencia: Venables Bell & Partners, San Francisco.
Categoría: Promo & Activation.